Children's Dental Care at Dental On Falconer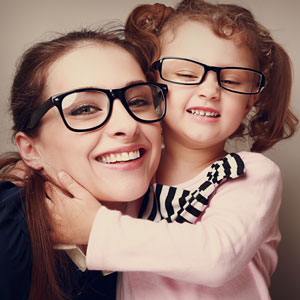 Just as your child has regular visits to the paediatrician, periodic dental checkups are the only way to make sure that their teeth stay healthy. At Dental On Falconer, we provide children's dentistry services and enjoy seeing kids who are learning proper oral hygiene habits early in life.
Our caring, friendly dental therapist will see your children, making sure that their appointments are fun and enjoyable. We'll give them a "ride" in the dental chair, perform a thorough examination, clean their teeth and give them a fluoride treatment to prevent tooth decay. They'll get a care pack at the end of their visits to help them maintain their oral health and to help them look forward to completing their checkup.
Our Services for Children
Along with checkups, we can provide additional dental services for your child on an as-needed basis:
Correcting chipped and broken teeth
Fillings
Fissure sealants
Mouth guards for bruxism
Showing Off a Healthy Smile for Life
We recommend that your child start seeing the dentist as soon as their first teeth begin to erupt, which usually happens by their first birthday. You can even bring them in with you to your appointments to help them feel familiar with our environment and meet our staff. By beginning their checkups early in life, they won't develop any fears about the dentist and will be sure to maintain great oral health.
One of the most vital parts of their checkup is learning about proper oral hygiene. They'll learn how to prevent tooth decay and maintain the health of their teeth and gums.
Schedule an Appointment Today
Are you or your child due for a routine dental checkup? Don't delay and wait for a bigger problem to occur. Contact our team today to schedule an appointment for children's dentistry Southport or any of our many other services! Same-day visits are available.
CONTACT US

Children's Dentist Southport, Ashmore, Molendinar QLD | (07) 5571 0866